Sunday
14 December 2000
12:00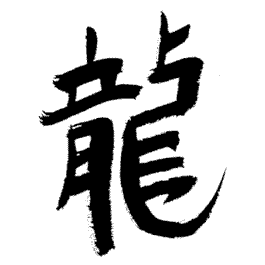 Last Tuesday
Tonight "Miss Randall" again noted that I had a lot of tension in my hands and commented with a sigh, "We go over this every week." Yes, sir. We do.
---
Friday
---
---
Saturday
Today I saw the heron's pond from the heron's perspective...
---
---
Today
A bad night. Bad dreams.
&nbsp
Copyright © 2000 New Moon

Please feel free to comment at:
The Madwoman's Message Board
&nbsp